Regional Distribution Chains
Success Based on Sustainable Cooperation
EMN Europe structure is a group of regional distribution units, retail stores and wholesale centers in Europe and other regions.
Altogether our distribution chains form one of the largest markets in the retail industry.
Our success is based on close cooperation with most qualified international suppliers of high quality consumer goods.

Many excellent international and local producers contribute into development of our supply chain.
Efficiency and sustainability are our major cooperation criteria.
We select suppliers with care in order to comply with current market requirements.
We strive that our supply chain remains efficient and reliable.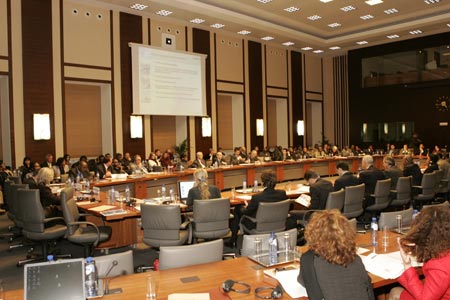 Regular gatherings where our partners from around the world come together to discuss the principles and practices of cooperation.